We are HNL Photobooth Company and we create amazing photo experiences with our beautiful, open-style modern photo booth. Box booths are great for passports, but definitely not for parties. We keep an "open-box" policy and let everyone in on the fun! Guests pile in and pull their best poses, inspiring each other to have a fantastic time.
Our modern Hawaii photo booth provides a full luxury experience with stunning image quality and hand-selected props that encourages fun, laughter, grins and hugs! For us, its always about creating the best photo booth experience for you and your guests.
Share your photos direct from the booth
Instant gratification is priceless. Our social media ready photo booth is touch-screen and connected to the internet. This means you can easily share your fun instantly to your phone via email, Facebook, SMS, Pinterest, and more.
New Features - HNL Insta-gifs
Sometimes, just one photo isn't enough on Instagram. Insta-Gifs is the newest feature of our modern photo booth that lets you easily share gifs to your phone and other social media networks.
Quality Photo Prints
Our roots at HNL Photobooth Co are digital/film photographers. We know the priceless value of a high quality photo print that we can give to our family and friends. For all our clients, we print on-site using only the best dye-sublimation printer on the market. Rest assured we are able to deliver amazing and smudge free prints of your special event that will last for years to come.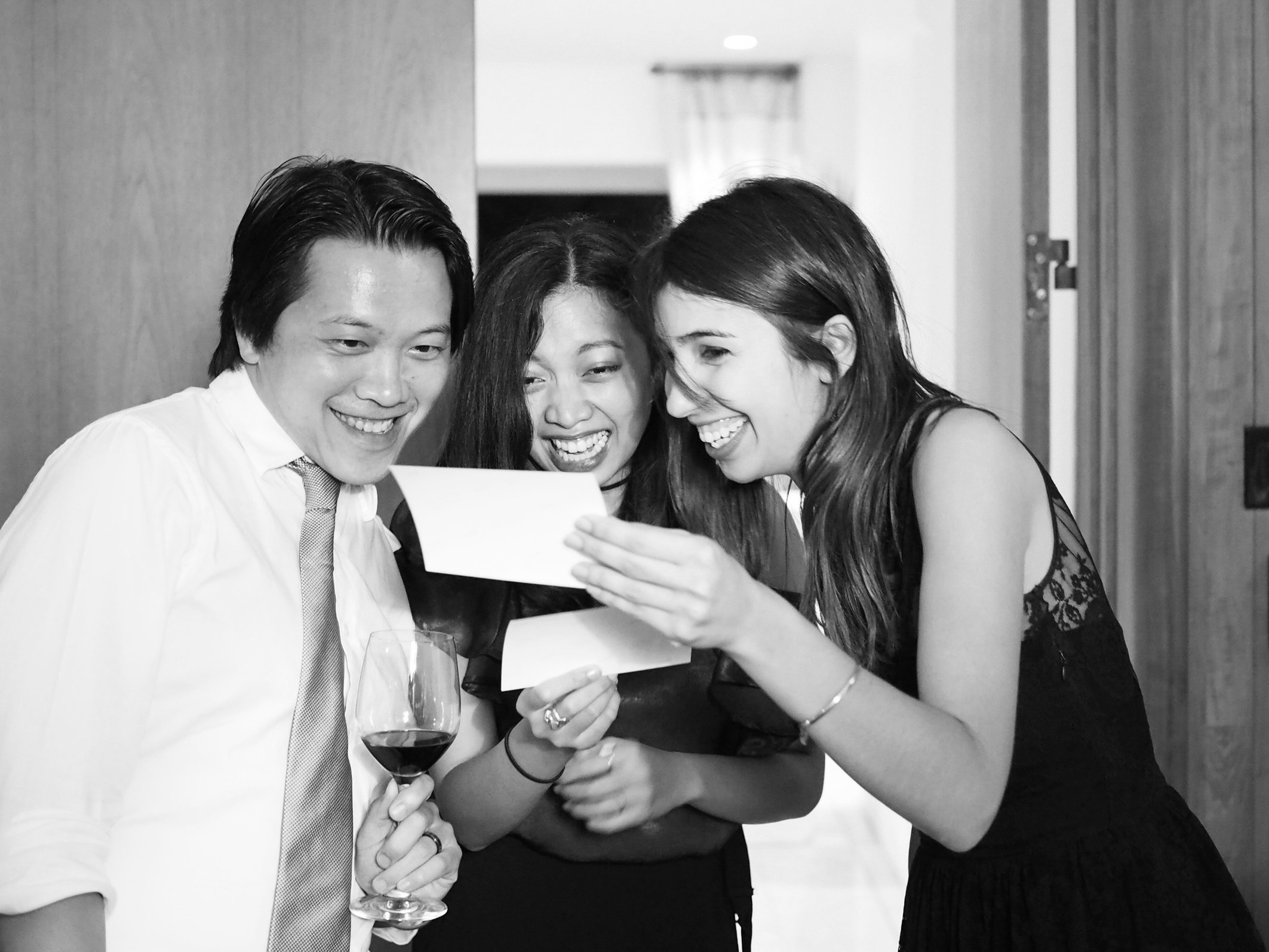 Stunning Image quality
NOW WITH OUR OWN SPECIAL TOUCH
It's no secret that our photo booths print beautiful photos. But did you know we also give you a high-resolution online gallery where you can easily download them after your event? And we also apply our own special touch to each photo beforehand to make sure it looks its beautiful best!
BOOTH professionals
Experienced booth professionals are there to help make your photo booth experience go as smoothly as possible and ensure that you and your guests are having a blast! Our attire can be personalized to compliment your event theme or even represent your brand identity at corporate events.
Really take your party to the highest level of excitement with our HNL Live Photo Wall. Put photo booth photos and Insta-gifs front and center by streaming them on our large projector at your event. Photo prints are great, but seeing your face up on the big screen is bananas! (requires 10'x20' area for booth and projector)
SEE What others are saying
ALRIGHT, I'M READY TO BOOK MY PHOTO BOOTH