Thank you for contacting us at HNL Photobooth Company, Hawaii's leading modern and elegant photo booth experience! Dates have been filling up quickly, please allow some time for us to verify our availability.
We shall be sending you an email shortly so please be sure the check your email frequently. As your reservation request is being reviewed, we invite you to learn more about our company and some of the fantastic services we offer.

Venue requirements?
How to reserve?
Photos after my event?
Find your answers here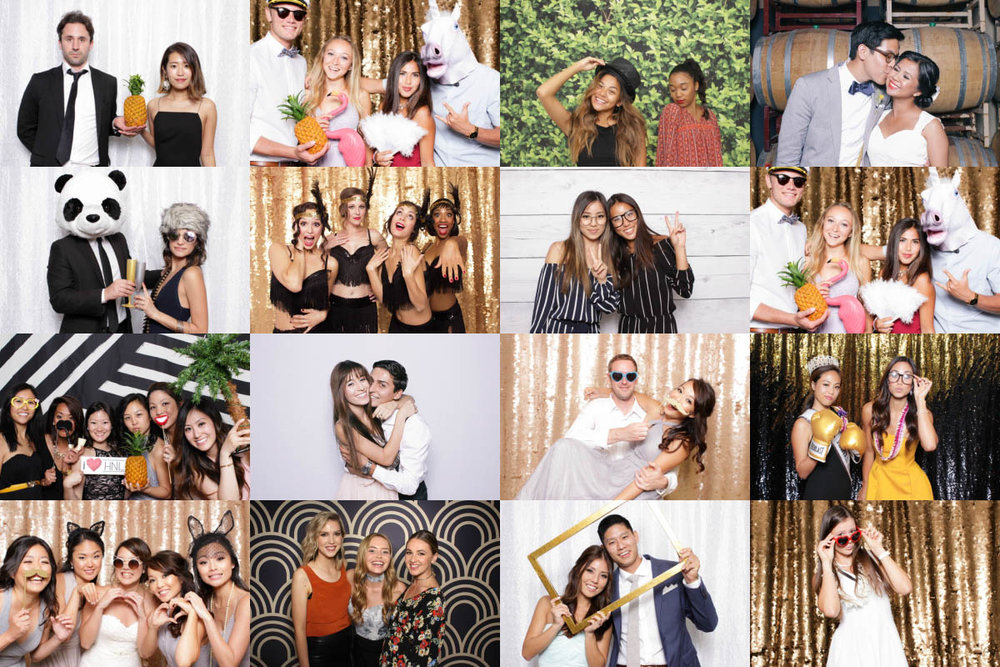 9 WAYS TO GET PHOTO BOOTHS RIGHT
It's official, party photo booths are popping up everywhere in Hawaii.
Learn how to prevent your photo booth experience from becoming a disaster!